Renewal of MOU between TWAEA and JUAA, Jointly Creating a New Blue Ocean for Quality Assurance Development
Renewal of MOU between TWAEA and JUAA, Jointly Creating a New Blue Ocean for Quality Assurance Development
The Taiwan Assessment and Evaluation Association (TWAEA) has been committed to quality assurance in higher education for over two decades. In recent years, TWAEA has broadened international exchanges and actively established partnerships with professional QA agencies across the globe, with an aim to pioneer innovative collaboration models. Since the inaugural Memorandum of Understanding (MOU) was signed between TWAEA and the Japan University Accreditation Association (JUAA) in 2013, the synergy between two parties has notably intensified. On October 18, 2023, TWAEA and JUAA reaffirmed the shared vision by renewing MOU, thereby amplifying collaborative endeavors.
As the restrictions to the pandemic have been lifted, the physical exchanges have also gradually resumed. The delegation from JUAA was led by Ms. Kazuyo Hara, Director of the Evaluation Research Department, for this pivotal MOU renewal. The MOU was ceremoniously signed by Chairman, Chi-Yeh Yung, of TWAEA and Director, Kazuyo Hara, of JUAA. Dr. Yung also extended a warm welcome to the JUAA delegation. 2023 is the 20th anniversary of TWAEA and JUAA has prepared the souvenirs to celebrate TWAEA's 20th anniversary. After the signing ceremony, the souvenirs were exchanged, the atmosphere was full of joy and there was endless interaction during it.
Looking back on the ten-year collaboration between TWAEA and JUAA since 2013, the exchange results have been fruitful and obvious to all. The renewal of MOU symbolizes that both parties have a high degree of consensus in the sphere of international education quality assurance. Both agencies are driven by a profound commitment to deepen the ties, championing the essence of cross-border quality assurance. Regardless of the existing cooperative research, exchange and visits, we all show the spirit of joint promotion on the transnational QA system to improve the quality and influence of evaluation services. It is believed that a solid and stable partnership can enable TWAEA and JUAA to shine brightly on the global evaluation stage, continuing the original intention of cooperation, achieving mutual prosperity and common good, and moving towards the next milestones in the future.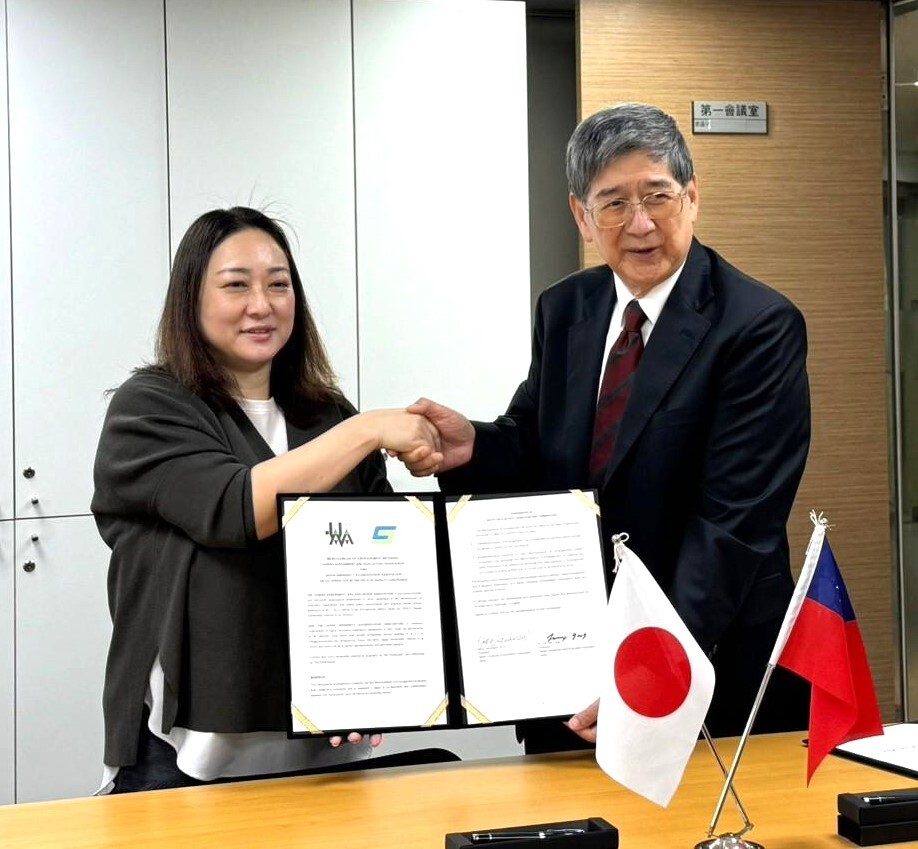 Image: Chairman, Chi-Yeh Yung, of TWAEA and Director, Kazuyo Hara, of JUAA Finalize the Signing Ceremony of the Bilateral Memorandum of Understanding.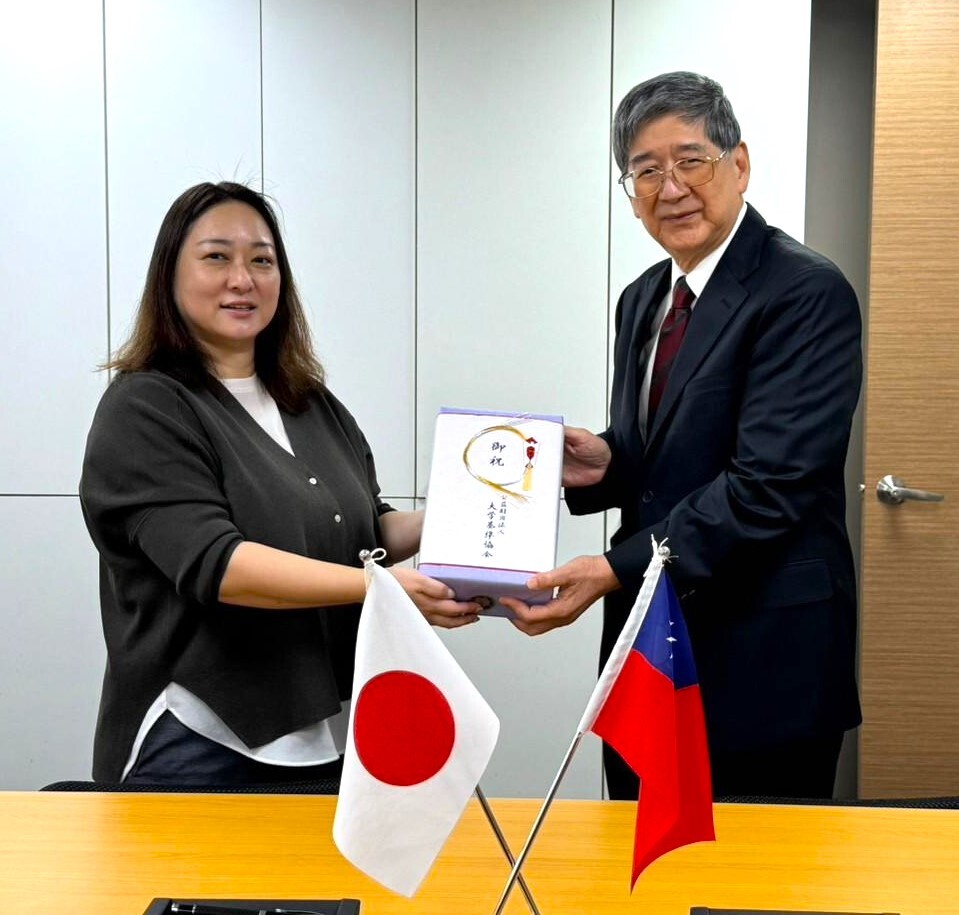 Image: Representatives from TWAEA and JUAA Exchange Commemorative Gifts.